Brandeis Undergraduate Theater Collective (UTC)
--
Directed by Sarah Salinger-Mullen
Scenic Design - Jacob Bers
Lighting Design by Noah Mark and Jacob Bers
Costume Design by Kat Lawrence
​​​​​​​
"

As the audience sat in the theater, waiting for the production to commence, we were allowed to relish in the breathtaking set designed by Jacob Bers '20.

"
- Gabriel Walker, The Brandeis Hoot
 "

After attending many productions, "Arcadia" might be one of the best. Salinger-Mullen's direction is smart and grabs your attention. Upon entering the theater, her collaboration with Jacob Bers '20 resulted in a sleek set design that combines the past and present well with tall arches and a beautiful ceiling hovering above an old table.

"
- Kent Dinlenc, The Justice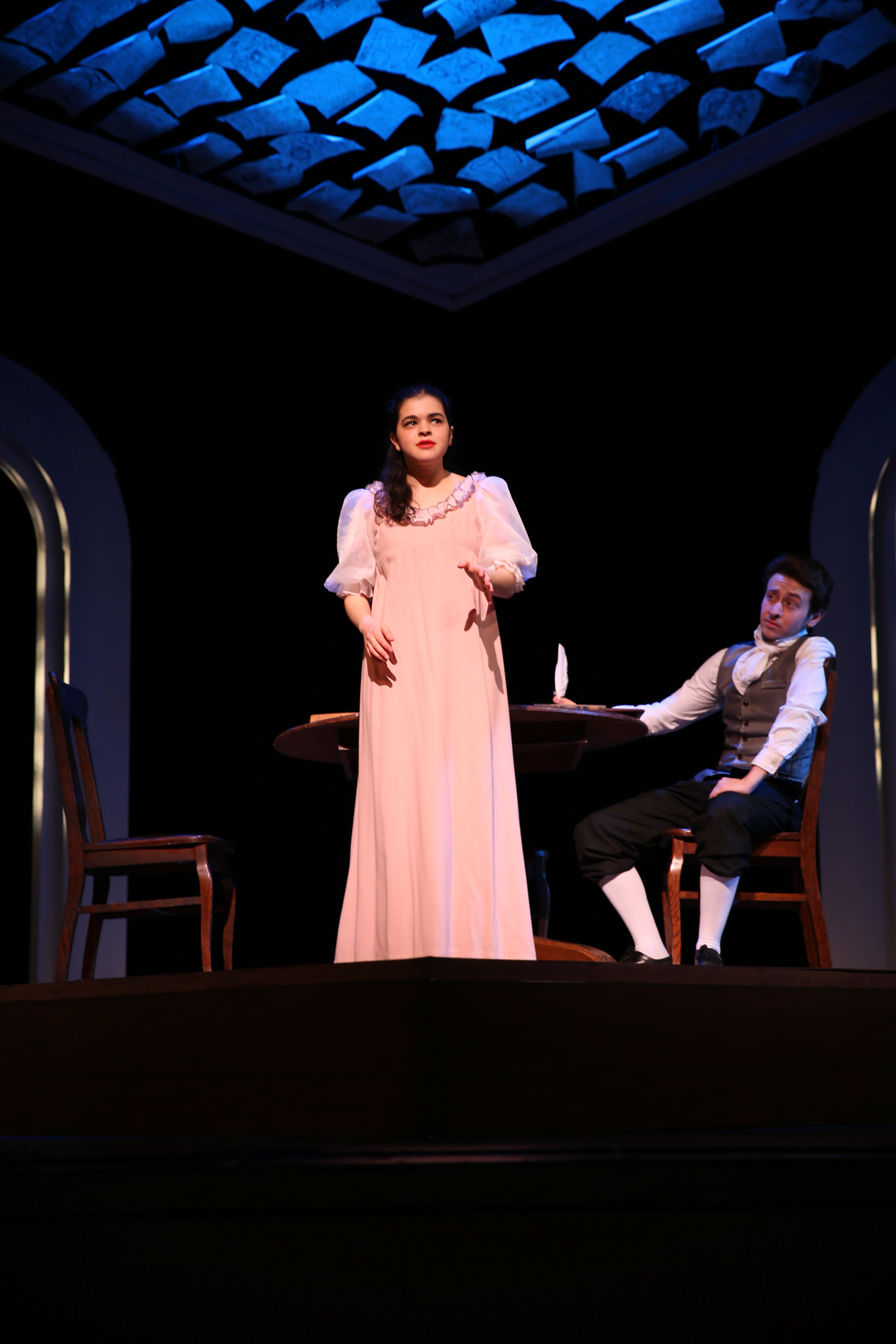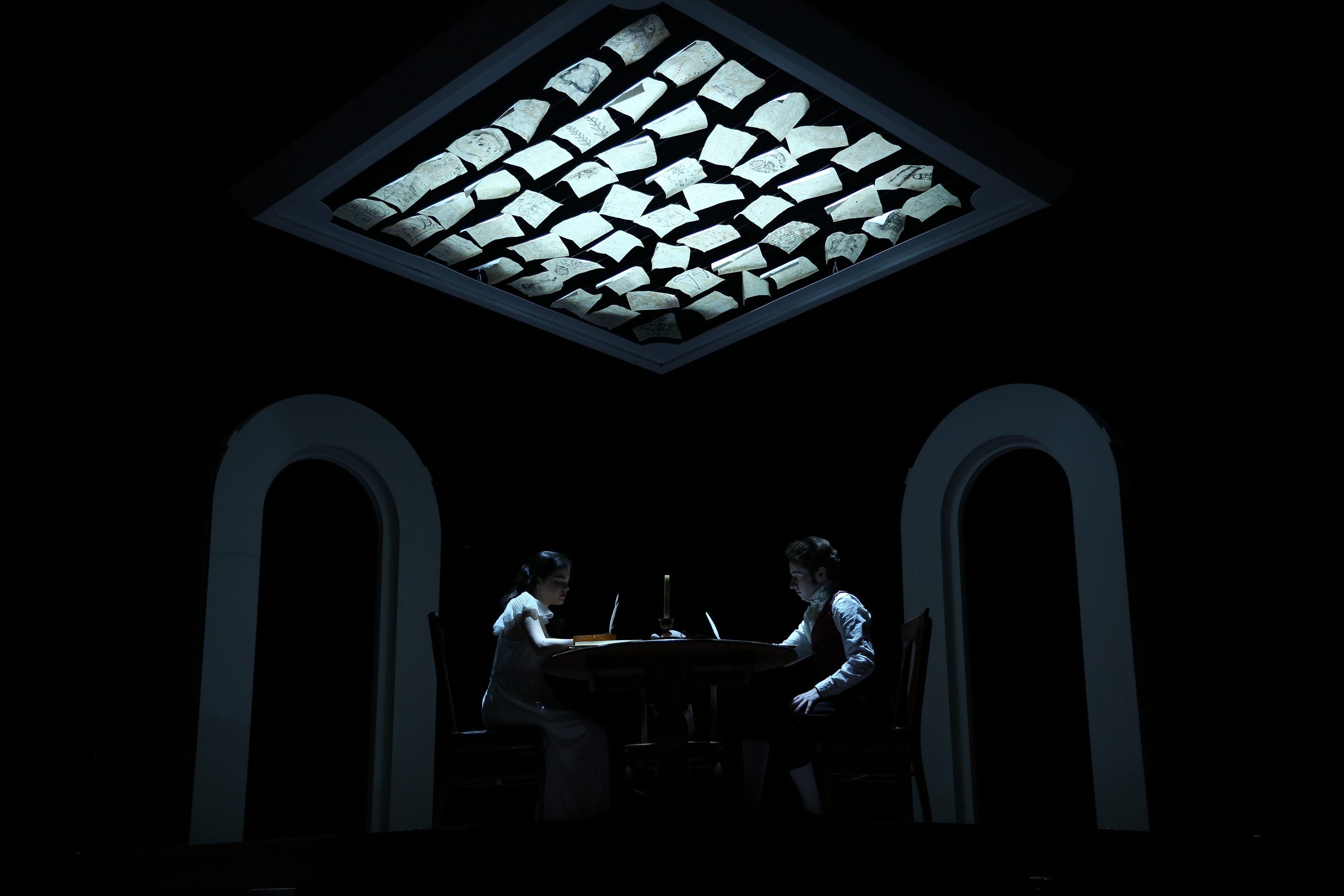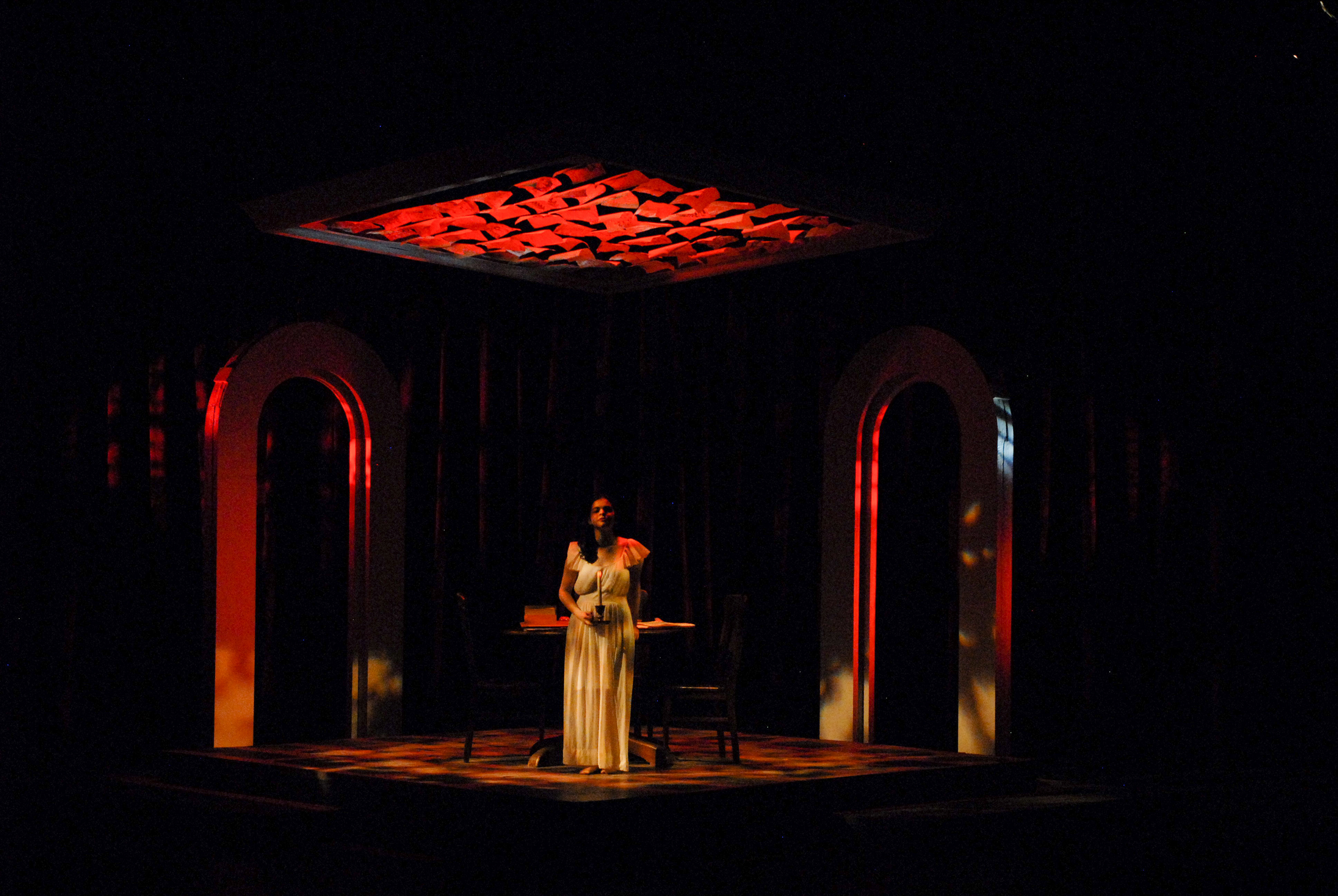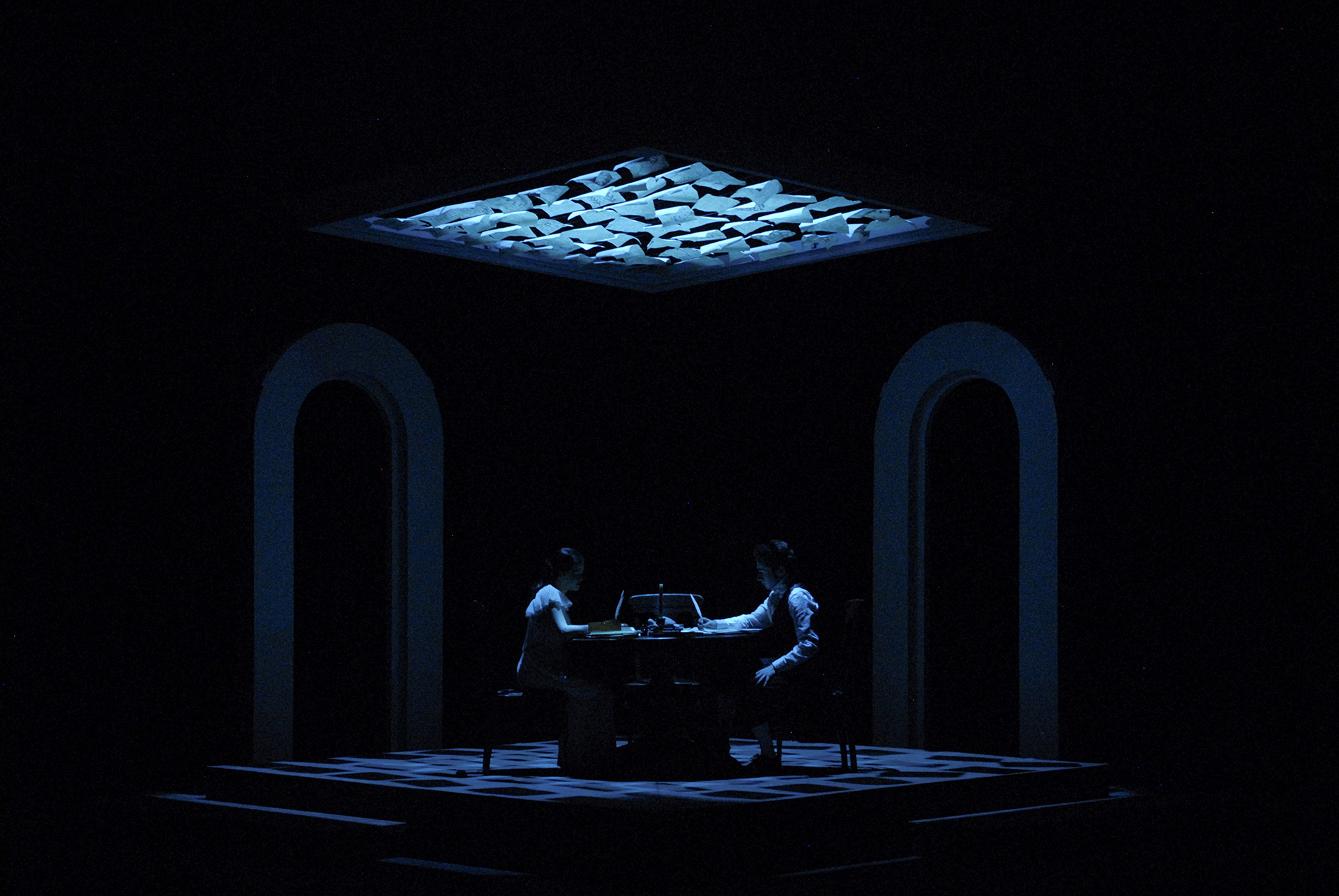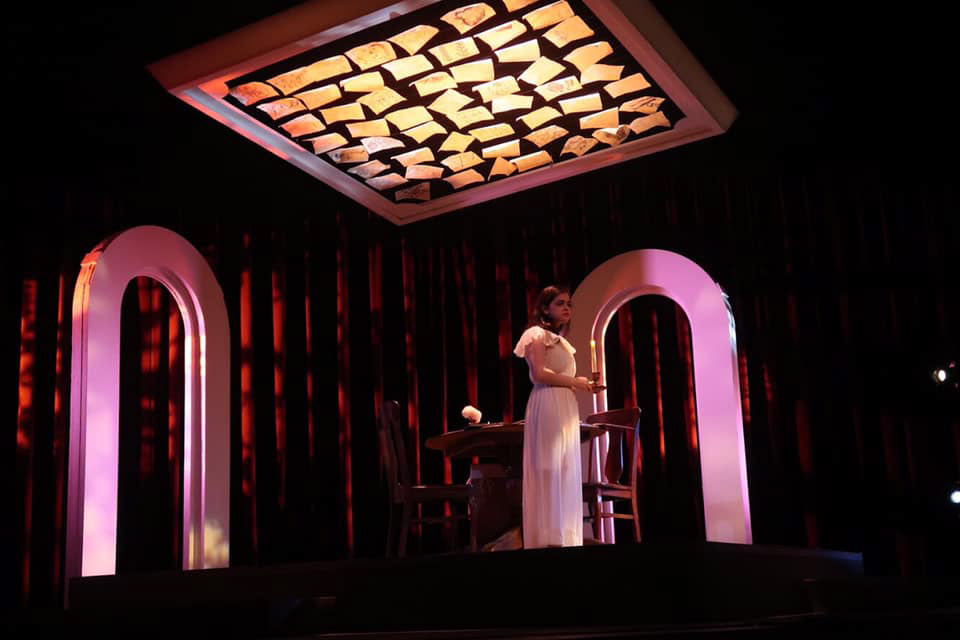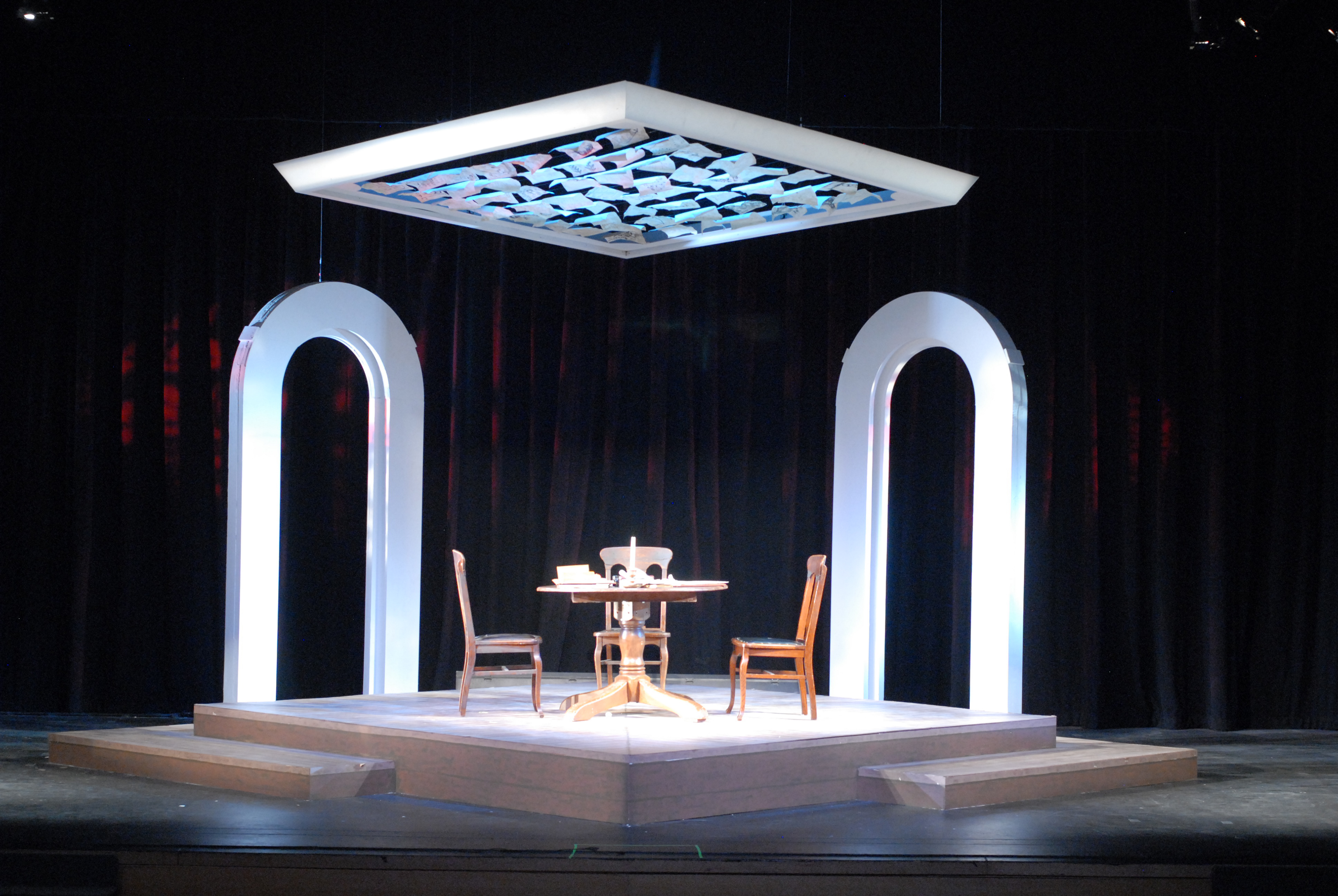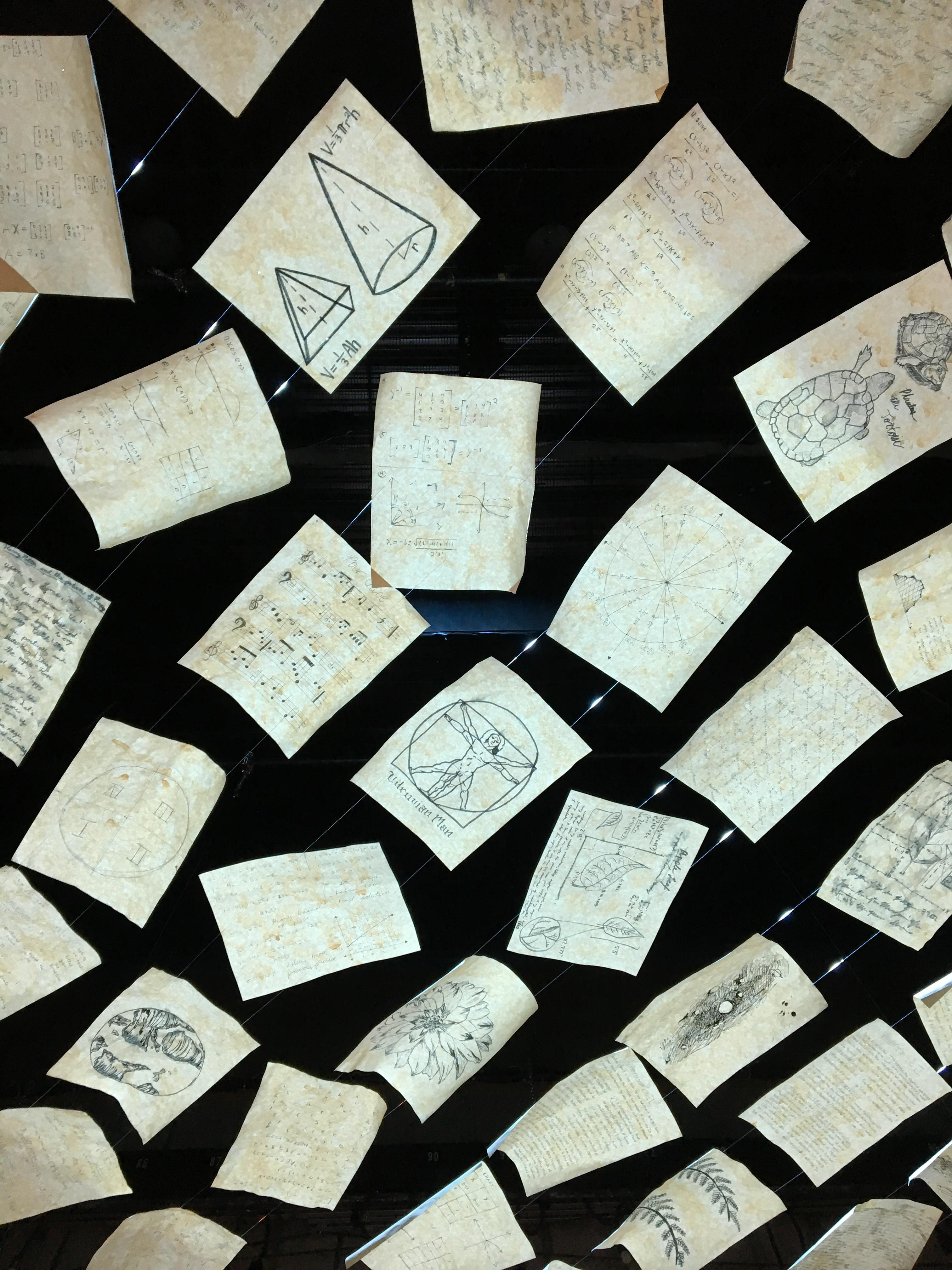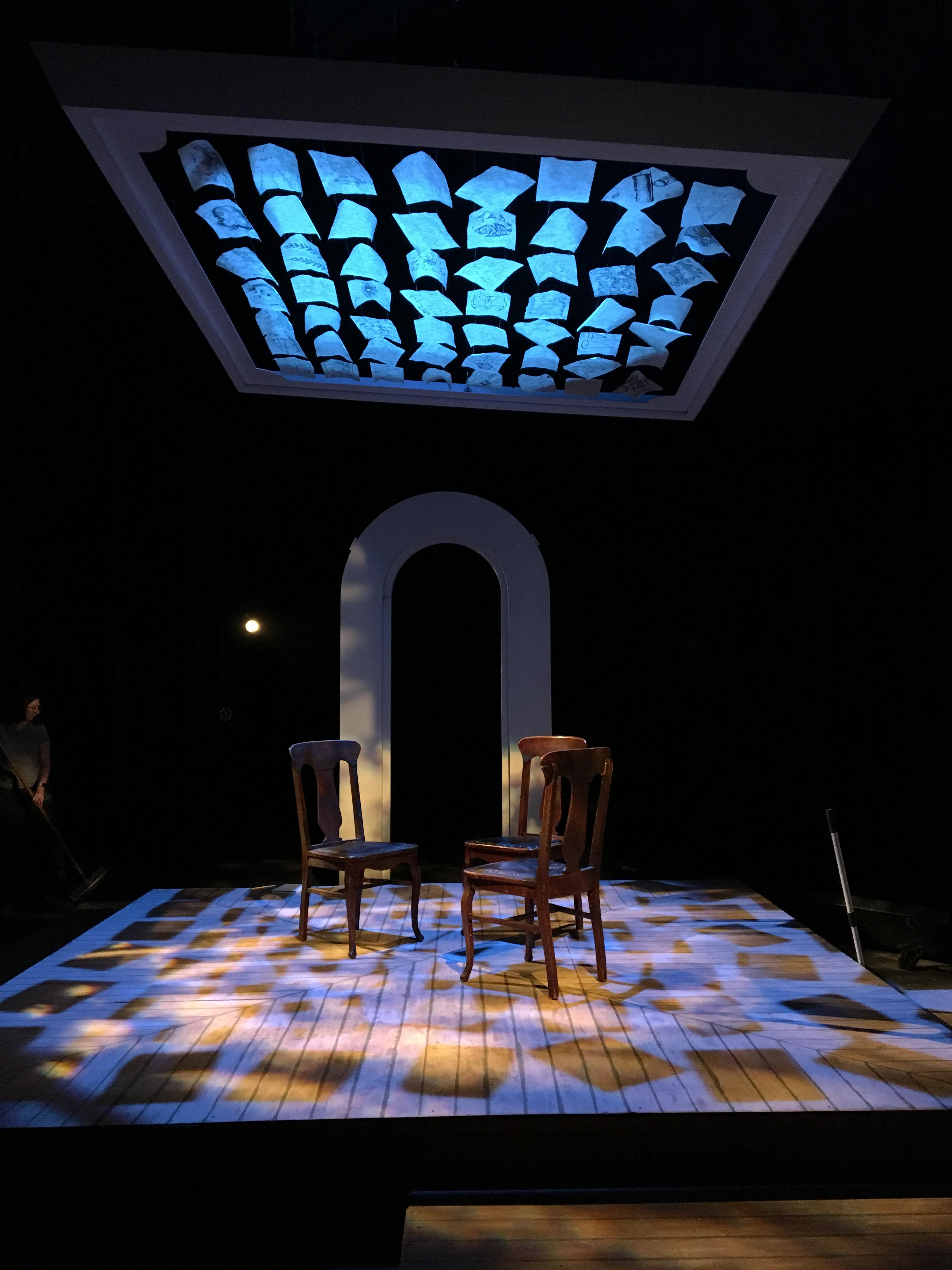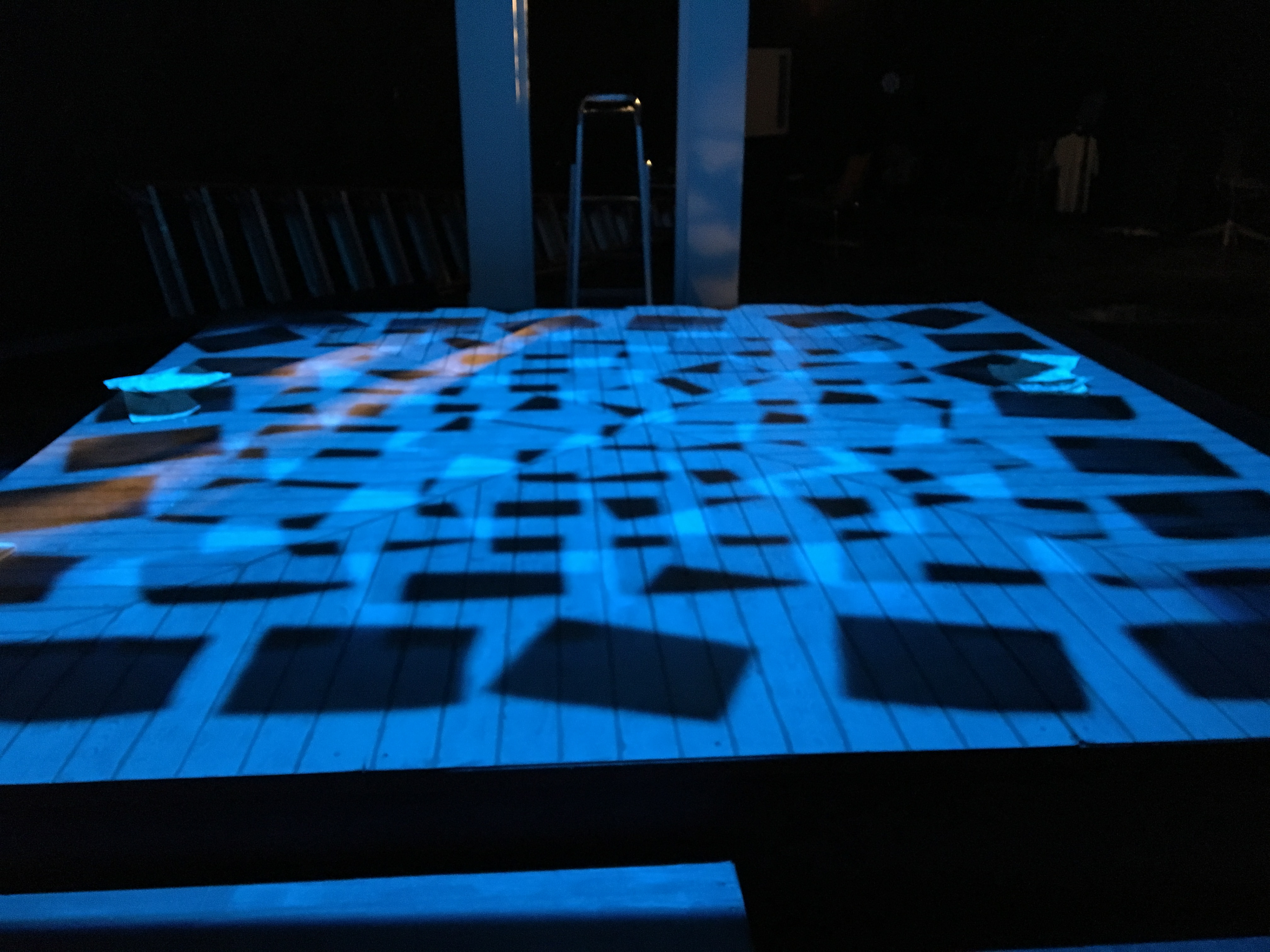 A small sample of my photo research.